About Australia Properties
Established in 2013, Far East Organization's Australia Properties Business Group is dedicated to creating a leading and sustainable presence in the Australian real estate market. With a strategic focus on developing a strong asset base, we have invested A$2 billion in acquisitions, joint ventures and partnerships, building a diversified and balanced real estate portfolio.

We aim to create sustainable and thriving communities by fostering strong relationships and understanding the unique characteristics of each locality. Collaborating closely with local Australian partners, we leverage our expertise in development and management to support the revitalisation of local ecosystems.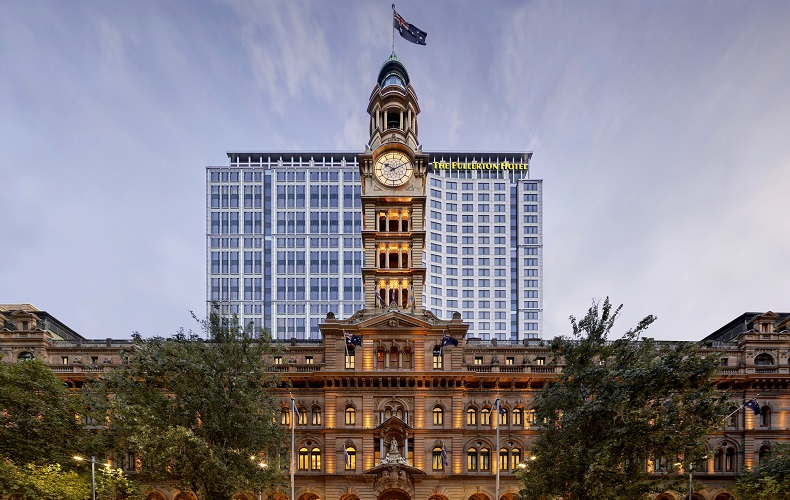 At Far East Organization, we are committed to long-term investment in the Australian market aiming to enhance real estate assets to meet the evolving needs of local businesses and communities. We strive to continuously enrich the Australian real estate landscape through excellence and innovation, creating exceptional spaces and experiences, and vibrant communities.

With a strong and diverse portfolio of over 20 quality operating assets and development sites, we have assembled an in-house specialist team that provides comprehensive property services and group resources to support the various business operations.