Our Mission
We are a Christian Enterprise, which develops real estate and operates businesses by serving with grace and love, integrity and honesty.
Who We Are
Far East Organization is a Christian enterprise. We seek to be a community of love and a workplace of grace that welcomes Christians and non-Christians alike to work joyfully together. As we join hands to build a garden of enterprise that endures (to honour the vision of our late founder, Mr Ng Teng Fong), we want to do good business and to do good in business.
Learn more >
Learn more
Our Listed Entities and SINO Group
---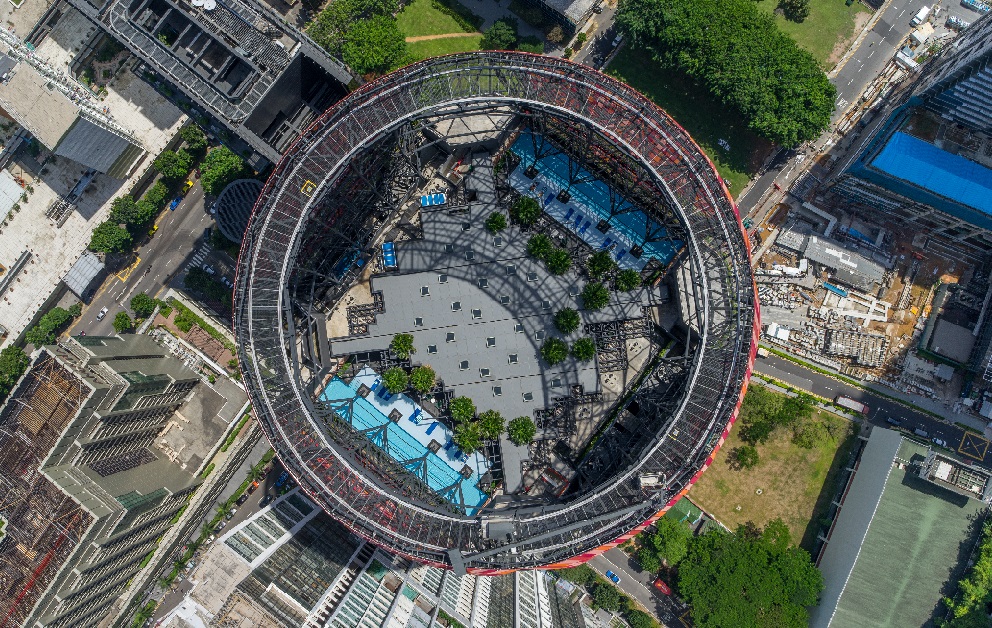 Accolades
Far East Organization is committed to providing customers with innovative, quality real estate. Every development is conceived, executed and delivered with passion, achieving new heights of excellence and setting new standards for the industry. The succession of awards garnered by the Organization speaks volumes for its achievements, culminating in new records on both the international and national real estate arenas.
Learn More >
Learn More
---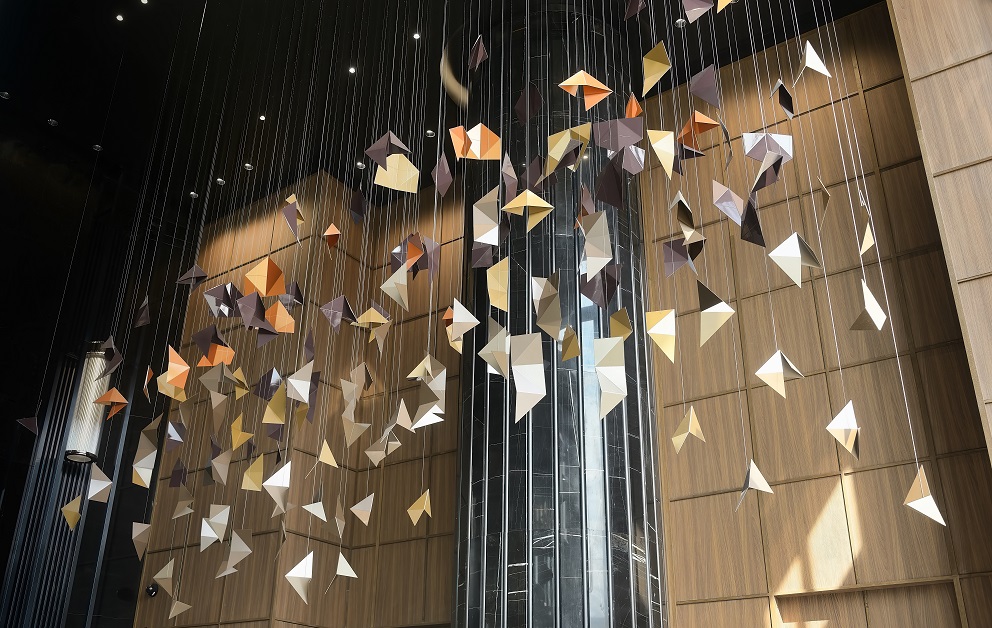 Art Collection
At Far East Organization, we believe that art enriches the public landscape, inspires and connects. It amplifies the engagement with the community through our properties and assets by enhancing the overall space and experience. That is why we are committed to contributing to a vibrant and varied local arts scene and seek to inspire better lives by making art more accessible to people of all ages and backgrounds through a variety of ways.
Learn More >
Learn More
---
---
Connect With Us On Social @fareastorganization
Social